assalamualaikum bloggers sume.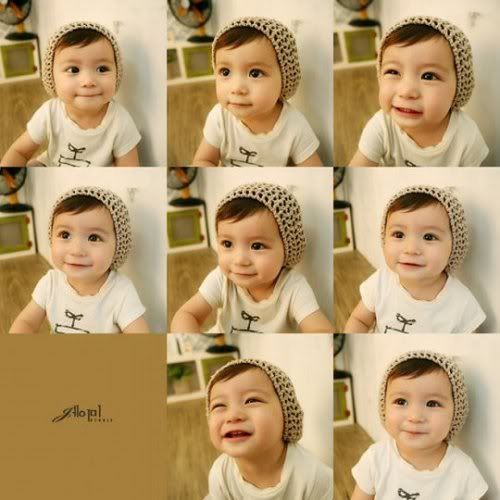 lagi seminggu dua nih, anak sedara aku da nak keluar dari perut.
hmm, tak sabarnyee.
Posted by

miserybunny
at 5:25 PM
0 daun gugur

assalamualaikum bloggers.
recently, aku baru kehilangan one of my relatives belah ayah.
AL-FATIHAH buat makcik Noriah.
even we're not so close. to me, she was a nice person.
so. currently mood: mourn.sad.
one thing, kita yang hidup pasti merasa mati, right

there was a moment i feel like what if aku kehilangan orang yang tersayang mampu ke aku menerimanya dengan rela

OR
kite sendiri yang yang menjadi si mati

am i ready?
sebab malaikat MAUT x pernah tunggu kite.
thank you,
becoz of U im still here.
still breathing.
still keep alive.
Posted by

miserybunny
at 7:19 PM
2 daun gugur